Past Events
---
Wood Design Seminars October 2018
Christopher Williams
Vice President of Timber Systems Limited, with offices in Markham, ON, and Vernon, BC.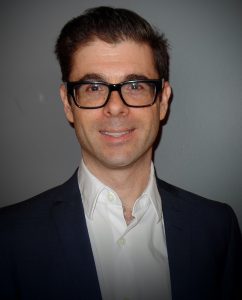 ---
KENDALL S. TAYLOR, PRESIDENT ROOT ARCHITECTURE
B.ARCH., NSAA, NLAA, AANB, AAPEI, MRAIC, LEED AP BD +C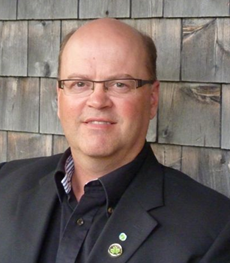 ---
Steven Craft, PhD, P.Eng.
CHM Fire Consultants Ltd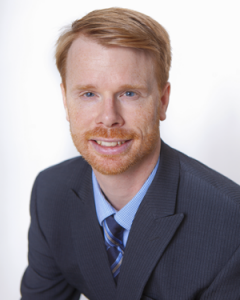 ---
Wood Solutions Fair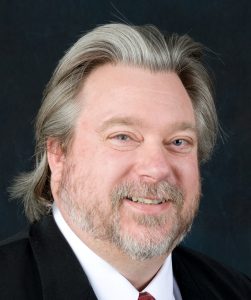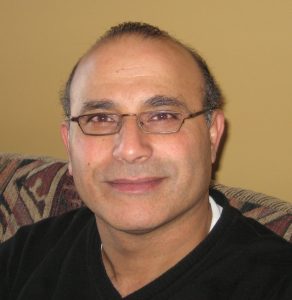 ---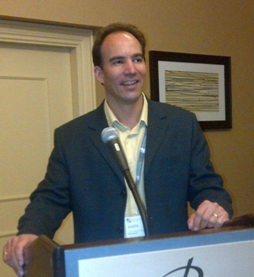 Andy Teasell –Weyerhaeuser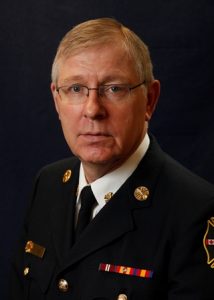 Fire & Safety Risk Posed by Large Wood Frame Residential Buildings
Len Garis
Adjunct Professor, University of the Fraser Valley's
Centre for Public Safety and Criminal Justice Research
Fire Chief, City of Surrey, British Columbia
Download Bio | Download Presentation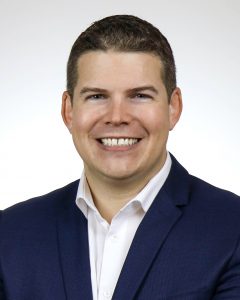 Graham Finch, MASc, P.Eng – RDH Building Engineering Ltd. Victoria, BC, Canada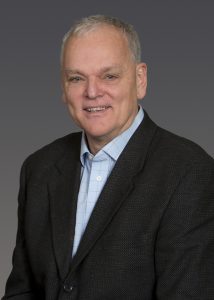 Carbon, Construction And COP 21Trends and Opportunities for Wood Use
Peter Moonen – Municipal Affairs & National Sustainability Manager, WoodWORKS! BC
Download Bio | Download Presentation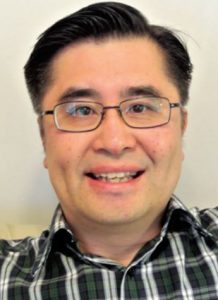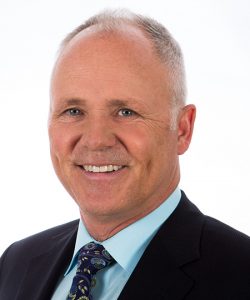 Designing Mass Timber Schools in Calgary
Reid Costley, P. Eng. Buildings Discipline Manager ISL Engineering and Land Services Ltd.
Download Bio | Download Presentation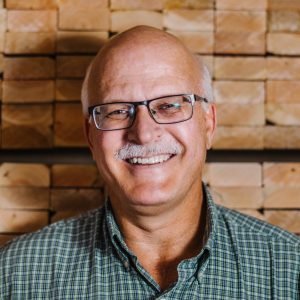 Wood Design Seminar Series May 2017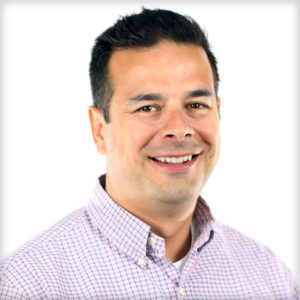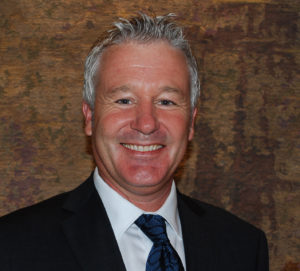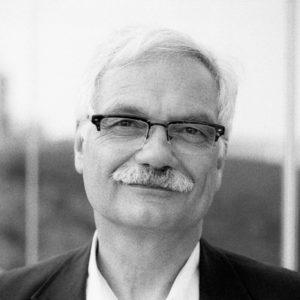 Building Official Training Seminars
Mid-rise Combustible Contruction in Ontario

Joyanne Beckett, P.ENG., CBCO, City of Hamilton Director – Ontario Building Officials Association
Download BIO | Download Presentation
Six Storey Wood-Frame Construction In the City of Calgary

Marco Civitarese – Chief Building Official & Manager of Building Regulations The City of Calgary
Download BIO | Download Presentation
Seminar video presentations with audio.
Funding Programs for Developers of Affordable Multi-Unit Residential Projects

Barbara Kjarbo, Affordable Housing Manager – Housing Nova Scotia
Download Bio | Download Presentation
Mid-rise Construction Projections & Urban Planning Initiatives for Atlantic Canadian City Centers

Alexandra Baird Allen, B.A., Adv.Dip.. GIS, DULE, MRICS, Senior Manager, Economic Intelligence Unit- Turner Drake   Download Bio

Steffen Käubler MCIP, UPLAND Urban Planning + Design Inc.  Download Bio
 

6 Storey Mid-Rise Cost Comparison between Wood, Steel & Concrete Structures

Renaud Francoeur PQS, LEED AP, Senior Architectural and Structural Quantity Surveyor – QS Online Cost Consultants Inc. Download Bio

Karo Stein, Project Manager, TriCity Canada Inc.  Download Bio
| | |
| --- | --- |
| | Ben Coles, RJ Bartlett (Fredericton, NB), M.Sc.E., MBA, P.Eng., PE, Fire Protection Engineer |
| | |
| --- | --- |
| | Rob Menchenton, Fougere Menchenton Architecture Inc. (St. John's, NL) NLAA, MRAIC |
| | |
| --- | --- |
| | Daniel Després, Léon Chouinard & Fils Cie Ltée (Eel River, NB) P.Eng. |
 Chris Williams (Timber Systems Ltd)- Modern Heavy Timber Design

Download Bio | Presentation is not available for download – please email snowlan@mlb.ca with questions & Inquiries
Moncton, NB (CLT Full Day Technical Seminar) – 
December 1st, 2015 
Speakers, Presentations and Biographies:
Speakers, Presentations and Biographies:

 Adam Robertson – Manager, Codes and Engineering, CWC: Download Bio | Download Presentation
 Kevin Rocchi – Technical Service Specialist, CWC: Download Bio | Download Presentation
Speakers, Presentations and Biographies:
Speakers, Presentations and Biographies:
Speakers, Presentations and Biographies:
Speakers, Presentations and Biographies: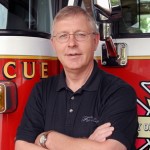 Len Garis – Surrey, BC Fire Cheif: Download Bio | Download Presentation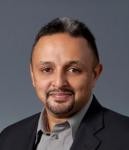 Sukh Johal – Mid-Rise Technical Lead, BC WoodWORKS!: Download Bio | Download Presentation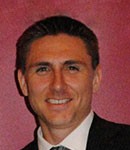 Sefton Hyde Clarke – Technical Advisor, Canadian Codes Centre, NRC: Download Bio | Download Presentation